Our team excels in supporting small to mid-market organizations with 1500 employees or less through a broad range of services. Every organization brings their own unique set of goals and needs – it's why we take a holistic, human approach to understanding the services that work best for your needs.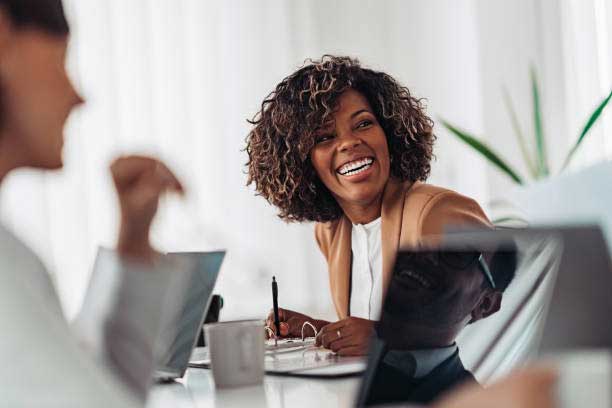 With our expertise, you can tap into the leadership potential of your employees and take your organization to the next level. Investing in your current and future leaders brings powerful returns for your business, from employee retention and passionate company culture to greater productivity and revenue growth. At the executive level, we work to bring out better strategies to accomplish your goals and drive positive change for your business.
Relevant Movement has the tools and expertise to help you build a stronger organization at every level. Taking the time to examine truths about your organization and leadership style can reveal important insights and new ways of thinking.
How can your business benefit from our expertise in the following areas?
When you're ready to take the next step, the Relevant Movement team is here for you.
Schedule a complimentary consultation to learn how our leadership development model
can bring powerful returns to your business.
"If we did all the things we are capable of doing, we would literally astound ourselves." – Thomas Edison